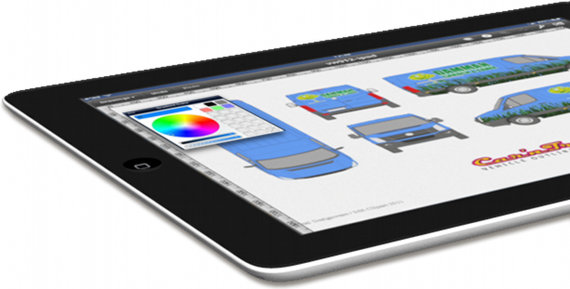 TCC U is back at the library!  Classes are on Wednesday, April 16th in City Hall Council Chambers. Sign up for "iPad Basics" at 5 p.m. to explore the basics of the popular Apple iPad including basic layout, getting around, downloading apps, taking pictures/video, security concerns and some helpful tips. Bring your iPad if you have one!

"15 Great Apps" starts at 7 p.m. We will show you 15 great apps (programs) for your tablet or smart phone! If you have a tablet or smart phone and are looking for more cool things to add to it or do on it, this class might be for you.
Register online at http://www.tcc.coop/class.php or call the library at (608)989-2502.