New DVDs: November 2012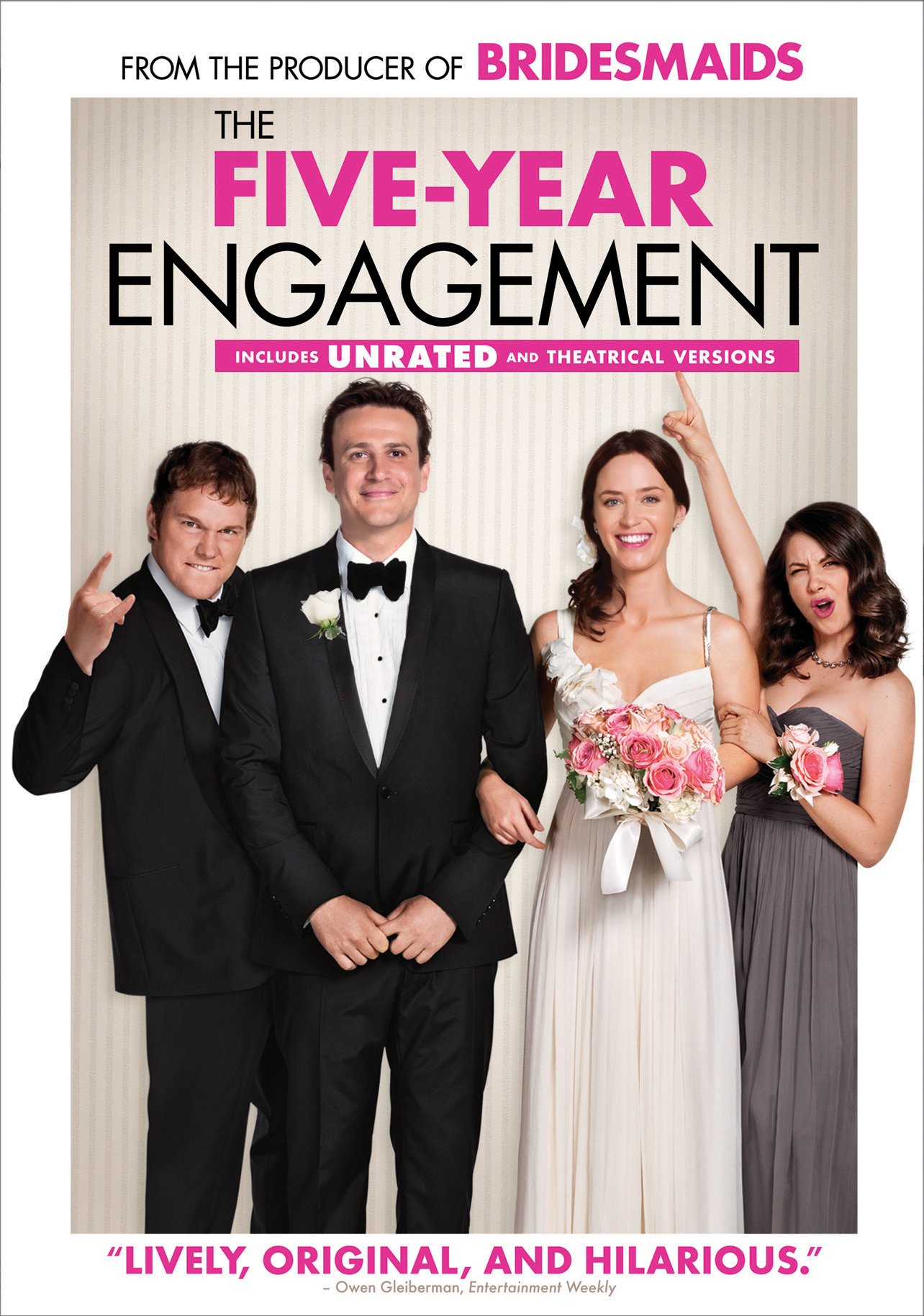 Beginning where most romantic comedies end, the film looks at what happens when an engaged couple keeps getting tripped up on the long walk down the aisle.
Ex-cop Nick Cassidy escapes from prison to plan the ultimate heist: steal a $40 million diamond from cutthroat businessman David Englander, and in the process prove his innocence. From the ledge of the famous Roosevelt Hotel, with the whole world watching, Cassidy plays a clever game of cat & mouse with the NYPD while his dutiful brother Joey works against the clock to extract the diamond and clear his brother's name.